HOW WE HELP?
It's not just another mortgage loan for us. It's your finances and your life. We will help you bring it all together.
Good Advice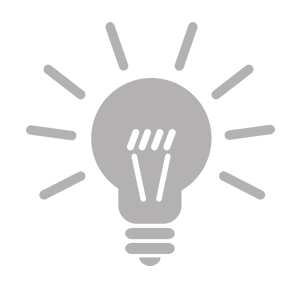 Loan originator studies your profile and goals
Provides plan and loans to meet goals
Free ongoing reviews as goals evolve
Easy Process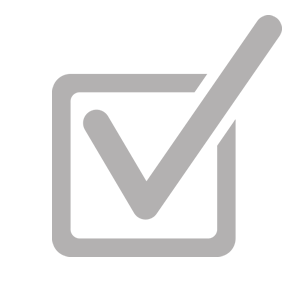 Complete mortgage loan application at the comfort of your Home in minutes
Run loan start to end from any device
Loan originator can help you in the process
Super Speed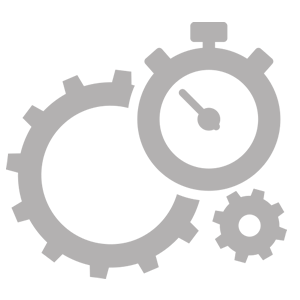 Experienced, responsive, caring Loan Originators
Get pre-qualify up front
Fast closing for Home purchase loans
Your total monthly payment
Grow Your Real Estate Investment Business
with Our Deed of Trust Program!
Your first home is the biggest investment of your life, and we're help educate and explain the process to you. We'll help you understand mortgage loans and this way you become a housing market expert so buying a home is simple.
3% Down Payment Conventional Loans
5% Down Payment Conventional Loans
3.5% Down Payment FHA Loans
10% Down Payment Jumbo loans
20% - 40% Down Payment investments loans
WE GET YOU MORTGAGE ON TIME!
Refinance Benefits
Lower Interest Rate

Cash Out

Shorter Loan Term Options

Eliminate Mortgage Insurance

Convert from an ARM to a Fixed-rate

Debt Restructuring
WHETHER YOU'RE BUYING OR REFINANCING!
Why choose us
Personalized approach

Licensed mortgage loan originators

Different mortgage programs

Competitive interest rate 

Broker / Lender services